About Us
Bonding to the Beat is a faith-based music enrichment program for preschoolers. We partner with local child care facilities to bring music and faith to your place of worship in a fun and engaging way.
Bonding to Beat provides faith-based child care facilities and families with fun, upbeat music enrichment programs.
Create a truly special day with a Bonding to the Beat music program at your child's next birthday party!
Benefits of Music in Early Childhood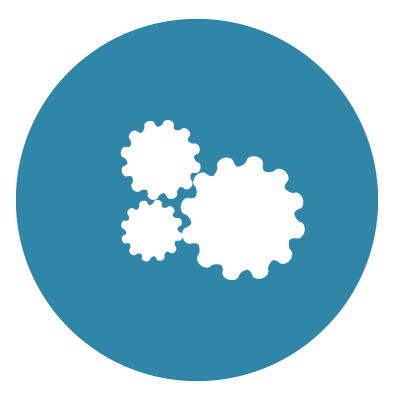 IMPROVES FINE MOTOR SKILLS & COORDINATION
IMPROVES DISCIPLINE & TEAMWORK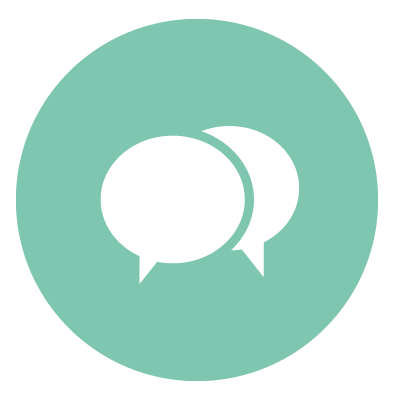 IMPROVES LANGUAGE DEVELOPMENT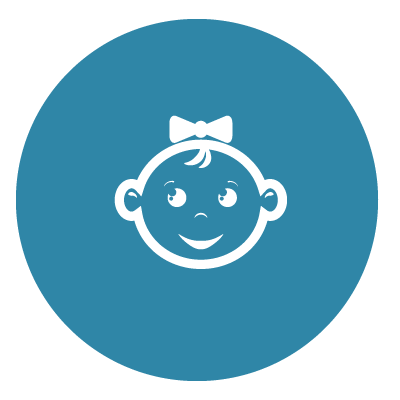 IMPROVES SELF CONFIDENCE & SELF ESTEEM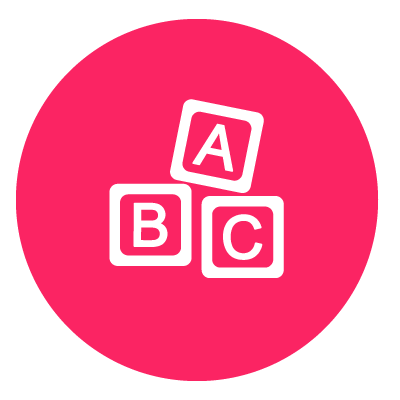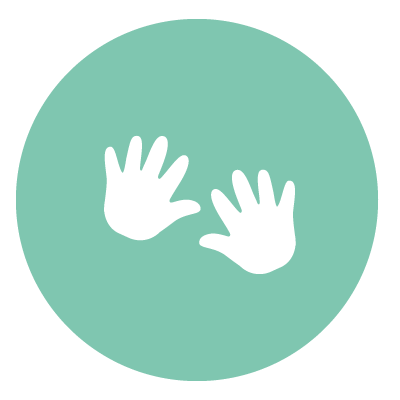 IMPROVES FUNDAMENTAL MATH SKILLS
Through the love of music and joy of faith it is my complete desire and passion to strengthen families and provide them with a wonderful musical experience where little ones are able to grow and develop through music and caregivers are able to spend that much needed bonding time with them!